Petrece mai mult timp
dezvoltându-ți afacerea

, iar noi ne vom ocupa de administrarea site-ului tău WordPress!
Mentenanță și suport WordPress pentru afaceri mici și mijlocii
Alătură-te celor peste 100 de site-uri WordPress din lista noastră de clienți din toată Europa. Dacă ai un site mic de prezentare, un site de blog, un site de agenție cu bază de date sau un site de e-commerce construit în WordPress, echipa noastră, specializată în WordPress cu peste 17 ani de experiență, va avea grijă de acesta.
Clienți care au încredere în noi
Alătură-te și tu companiilor care ne-au încredințat site-urile lor WordPress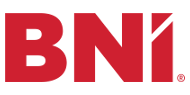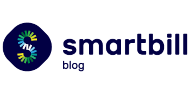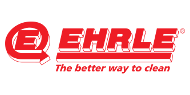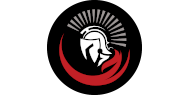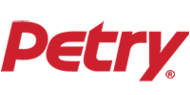 When we turned to WPFitness we've already tried to work with 3 WP agencies to build a quick landing page and maintain it for us, but none of them were capable enough for our high standards. Lab36 immediately jumped to help us and within 1 week they refactored our site and also reduced the bandwith usage. I was impressed about their swiftness and quick response time as well. Once happened that we requested a landing page on Friday morning to be built by next Tuesday, but Friday afternoon they came back with the solution. Wow! I'd definitely recommend them and use them again! Weezy is the first on demand grocery delivery company in the UK, having raised a $20M series A round and recently got acquired by Getir at the end of 2021.
Csongor Barabasi
Marketing Officer
Atitudinea profesională, răbdarea în timpul consultării și rezolvarea perfectă a problemelor sunt primele trei motive pentru care aș recomanda să lucrezi cu #WPFitness! După ce ne-am confruntat cu un atac cibernetic, soluțiile pe care le-au implementat au funcționat corect pentru a ne asigura că site-ul nostru web nu mai este vulnerabil la hackeri. WPFitness este o echipă pe care vă puteți baza constant pentru a vă rezolva problemele și a vă îndeplini cerințele!
Aurelian Dincă
Petactiv
Mulțumim mult, sunteți super profesioniști și prompți. Noi suntem din Cluj și lucrăm cu câinii și oameni. Site-ul ne-a fost spart și nu mai puteam să-l vedem. Nu înțelegeam ce înseamnă și din ce cauza nu mai vedeam site-ul. Am povestit cu ei, le-am datele de conectare și asta a fost tot. Echipa lor a făcut totul, în cel mai scurt timp ne-au restabilit site-ul făcându-l ca nou. Nu am pierdut nicio informație. Sincer, nici acum nu știm ce ne-a lovit. Dar preferăm așa, noi avem grija de câini și ei de site-uri :). Îi recomandăm cu mare încredere, suntem siguri ca vor găsi cea mai bună soluție și pentru proiectul vostru.
Mulțumim WPFitness, din partea echipei Dog Assist.
Jos pălăria!
George
Dog assist
Am doar cuvinte de laudă la adresa echipei. A fost mereu operativă, oferind soluții optime într-un timp foarte scurt, cu un profesionalism maxim. Fie că a fost vorba despre sarcini uzuale sau ceva mai specific, membrii echipei au fost mereu prompți și eficienți . Mulțumesc, echipei WPFitness! Țineți-o tot așa!
Larisa Pop
eArome
WPFitness oferă servicii fabuloase! Sunt foarte impresionat de profesionalismul echipei, de răspunsurile prompte și eficiente. În sfârșit, am spus adio stresului!
Kupas Janos
Digicomm
Servicii de mentenanță pentru site-ul tău WordPress
Afacerea ta e în siguranță cu noi.
Este site-ul tău FIT4WEB ?
WPFitness realizează rapid soluții eficiente pentru orice probleme de mentenanță a site-ului tău WordPress.
LASER FOCUSED!
Mentenanța site-urilor WordPress este specialitatea noastră.
WPFitness dispune de:
Instrumente premium (securitate, backup-uri criptate, optimizare viteză, monitorizare, plugin-uri) incluse în pachetele de servicii oferite clienților;
O echipă specializată în mentenanța site-urilor WordPress;
Proceduri interne bine puse la punct pentru a asigura calitatea serviciilor noastre;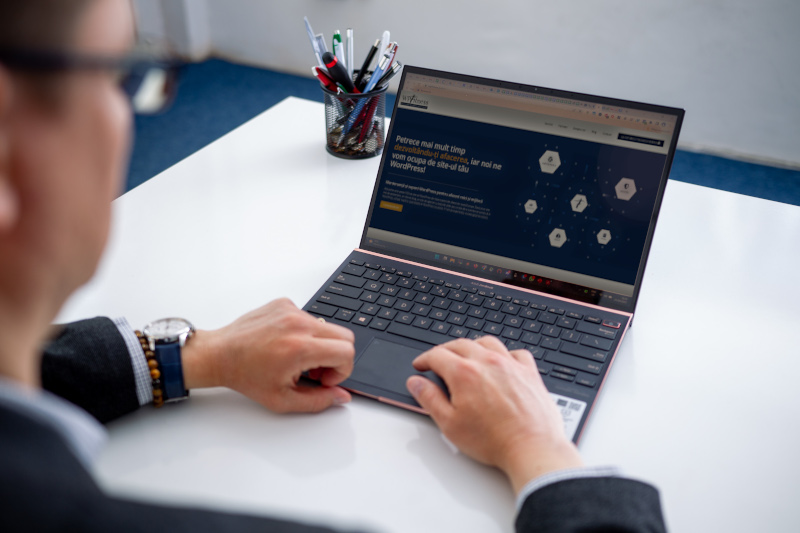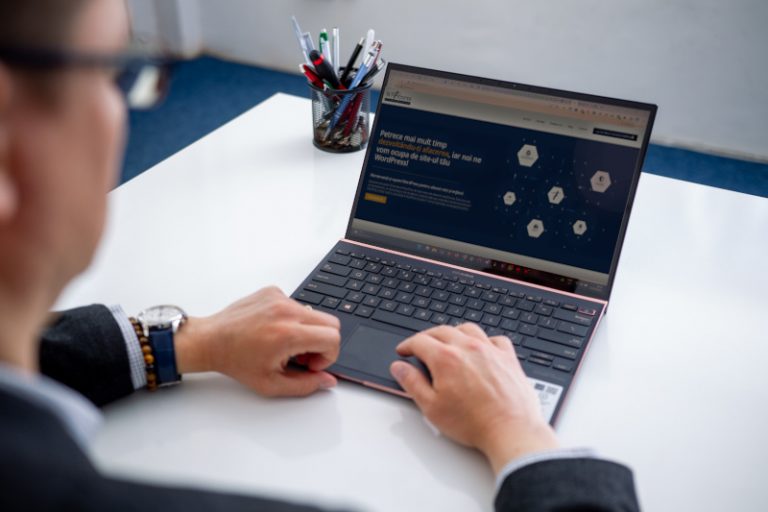 Vrei să vezi dacă site-ul tău este FIT4WEB?